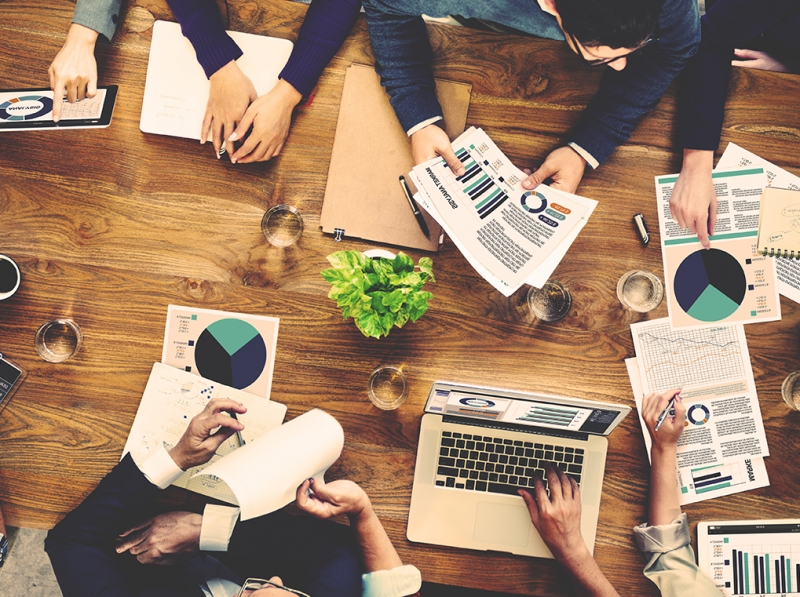 Our marketing experts devise tailor-made strategies and marketing campaigns for your company, offering you the best way to reach your target audience. We chalk out a step-by-step process of what type of content and what platforms to use so that your brand gets maximum exposure.
Our result-oriented approach provides you with a measurable and detailed analysis of the market reach, views and conversions from each marketing platform.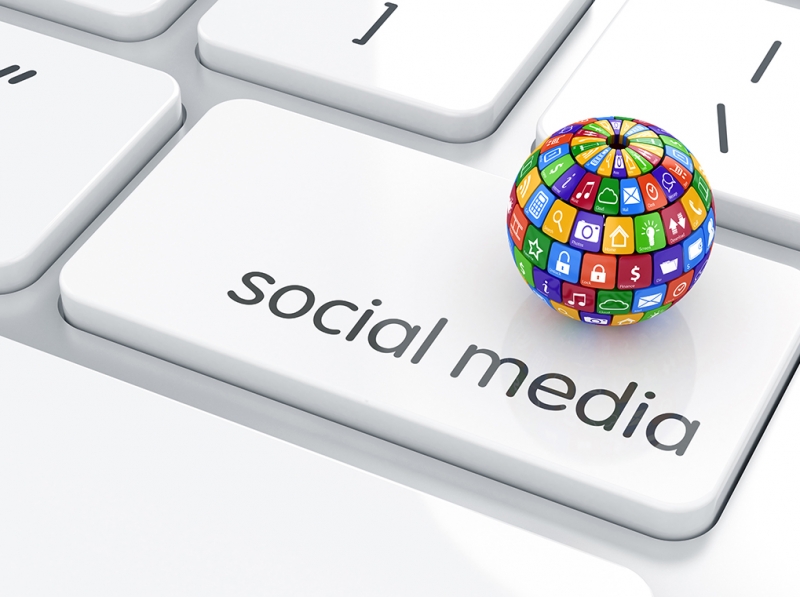 We offer Social Media marketing campaigns from content creation to full analysis of the outcomes and market reach.
Our SMS and Email blast marketing packages allow you to get the word out to the mass public quickly.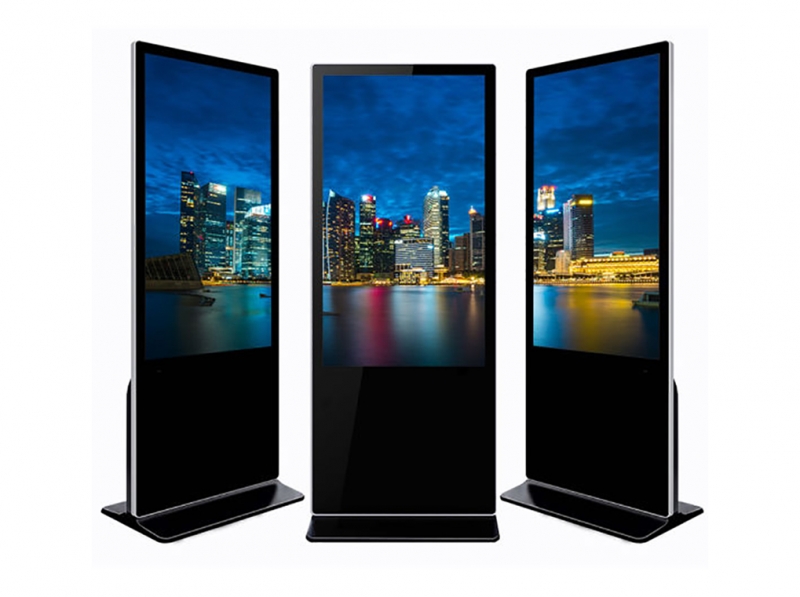 Our Digital LCD signage screens help increase your brand visibility. Digital posters, Stand-alone Kiosks, Touch-screen kiosks, etc. are all remotely connected to the internet and can be managed in real time through the online Content Management Software.
Split-screen function allows for Video & Slideshow content to be played together.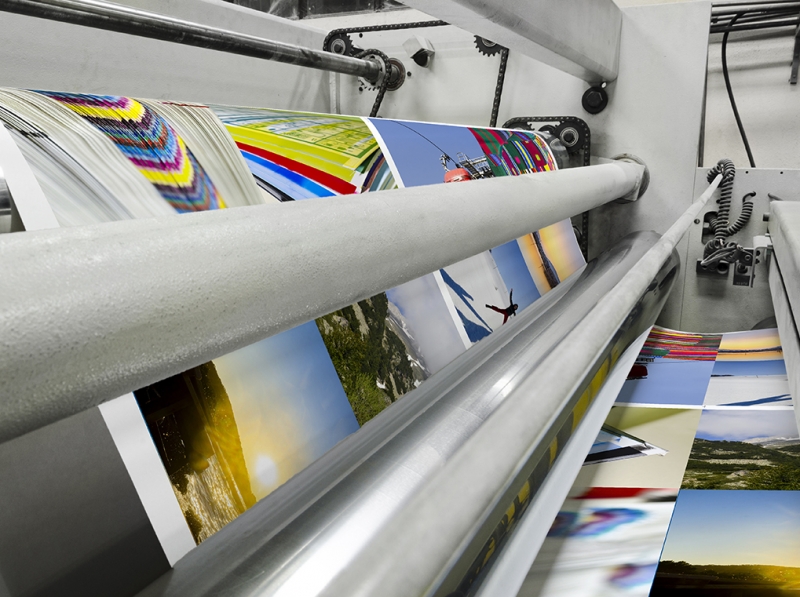 Elevate your branding with stickers, posters, banners & more. Offset printing for booklets, brochures, etc. are all covered by us. We design attractive content and then execute it with quality printing to get your message out to your customers.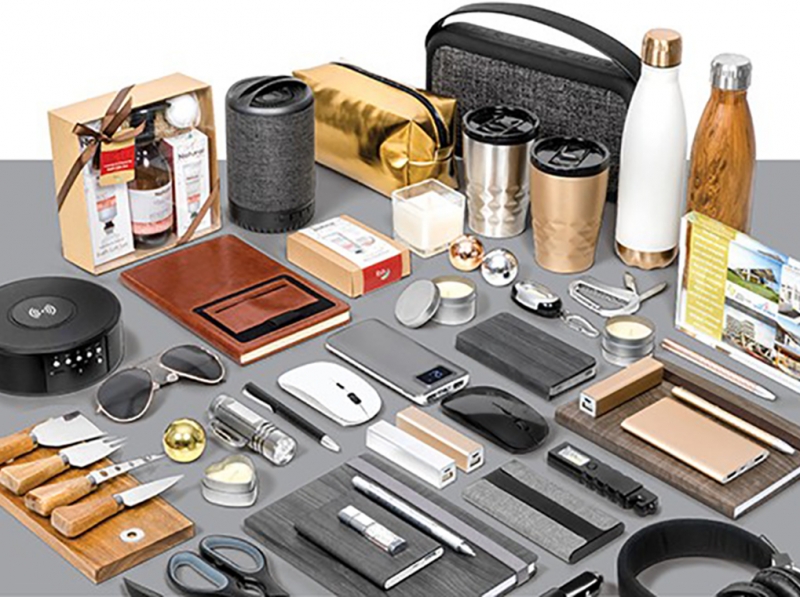 Promote your brand with our wide range of corporate giveaways and office equipment. Customized with your logo, you can advertise your brand with high quality items sourced from around the world.
Our extensive network of suppliers allows us to bring you unique products that will differentiate your company from the rest.